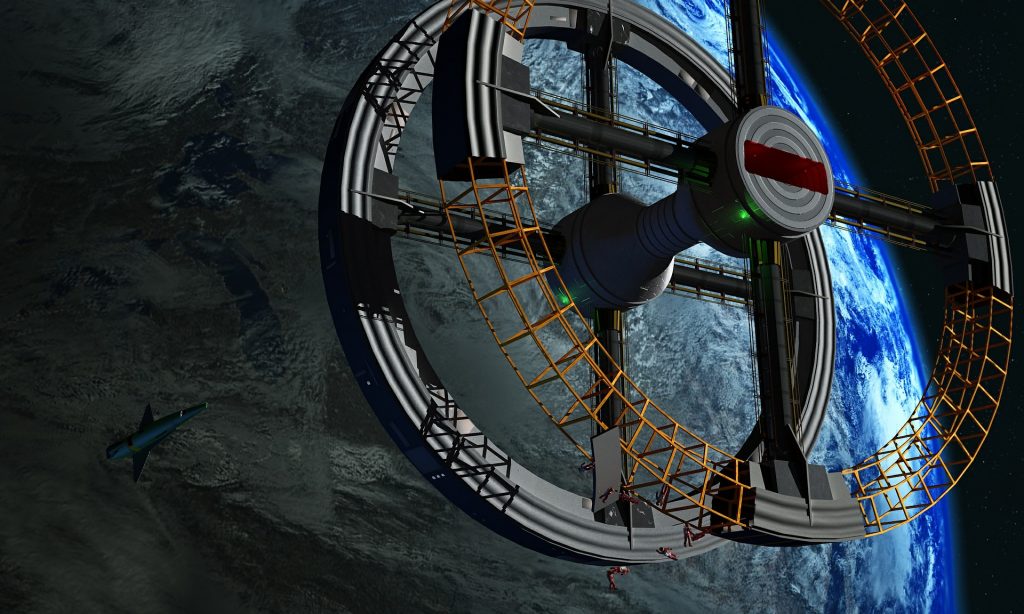 https://www.amazon.com/Enlightenment-Now-Steven-Pinker-audiobook/dp/B075F8M2MC/ref=sr_1_1?crid=2AEV0AL40X4JI&dchild=1&keywords=enlightenment+now&qid=1625822982&sprefix=Enlight%2Caps%2C245&sr=8-1

I've read an article the other day about the fact that we, as human beings, will be able to extend our lives only so much. I don't remember the exact source, could be CNN or something like that, but the content was about the fact that we will never be able to stop aging or even death.

I also looked at one of the modern positive thinker – Steven Pinker – and his book "Enlightenment Now". The book is similar, in its tone, to the work of the late Hans Rosling, providing a positive view of the development of humanity. I like this positive way of thinking, but, at the same time, I wonder about the potential new threats.

For example, new software technology requires more supervision. We need to be able to understand the risks with connectivity, e.g. cyber security, as well as be prepared for when the software stops working. And it will stop working at some point of time. The technology that we used in the 1990s is no longer functional. Well, yes we do have cars who are kept alive by the enthusiasts, but all the 1990s computers are in museums. Many kids do not even recognize that technology.

So, is the progress something that is always good? I would say that it is good in 80%. The remaining 10% is neutral and then 10% is negative. The negative 10% is the price we pay for the new things. New cars are electrical, but we need more energy, or energy which is stored in a different way. No more liquid energy, relatively easy to store, but the new, fast electron energy, which is volatile. It is fast, so we can quickly transfer it from a desert solar farm, but we cannot really store it. At least not as much as we need to power the entire society.

Nevertheless, I strongly recommend Pinker's book about the progress of humanity. I believe that we are living in a progressive and cool world. In a better world compared to our ancestors and I believe that our kids will live in an even better world.

My personal take-away from this books is to be a better teacher, mentor and advisor. Make sure that my students enjoy the courses that I give and that these courses are of value to them, and to the society. I hope that my course in embedded software development will evolve and prepare the students to write better software for cars, telecom networks, water pumps, wind turbines and health equipment.