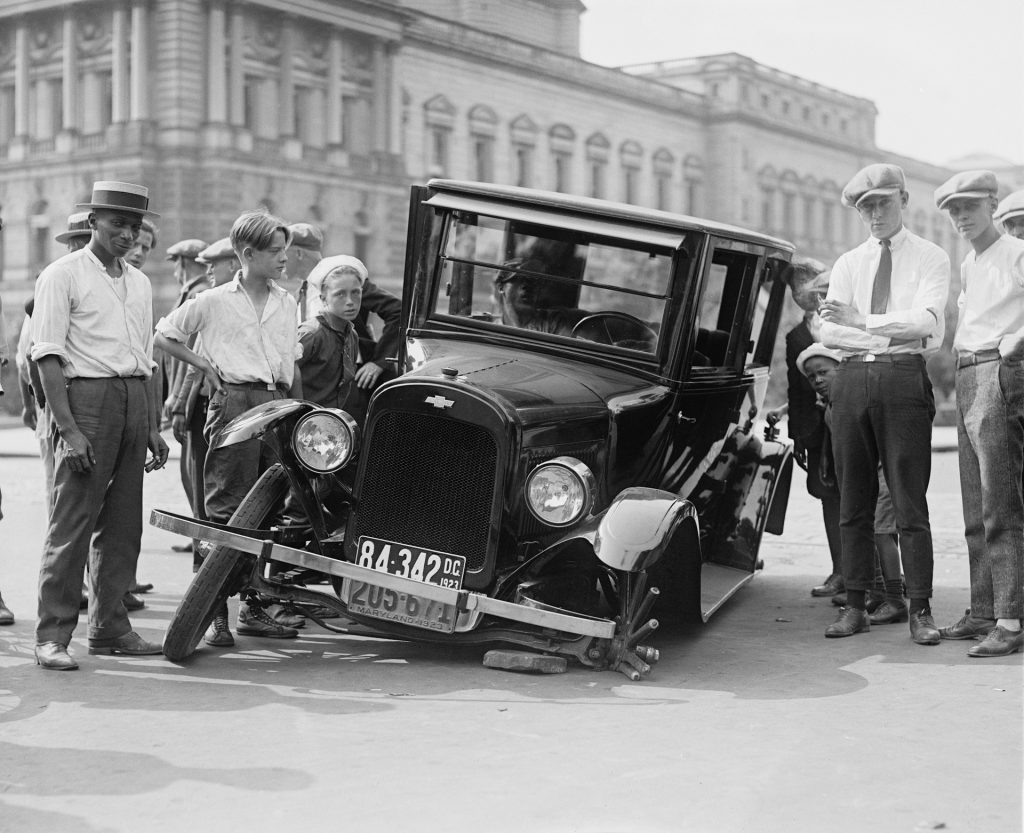 Industrial applications of software defect prediction using machine learning: A business-driven systematic literature review – ScienceDirect
Wow, when I look at the last entry, it was two months ago. Well, somewhere between the course in embedded systems for my students, delegation to Silicon Valley and all kinds of challenges, the time seemed to pass between my fingers.
Well, nevertheless, I would like to put a highlight to the article from our colleagues who specialize in defect predictions and systematic reviews. The article describes how companies use defect prediction models and when they do it.
It's a nice sunday reading for those of you who are interested in the topic. It is a good source of best practices as well as a solid source for looking for datasets for defect prediction.
Enjoy your reading!