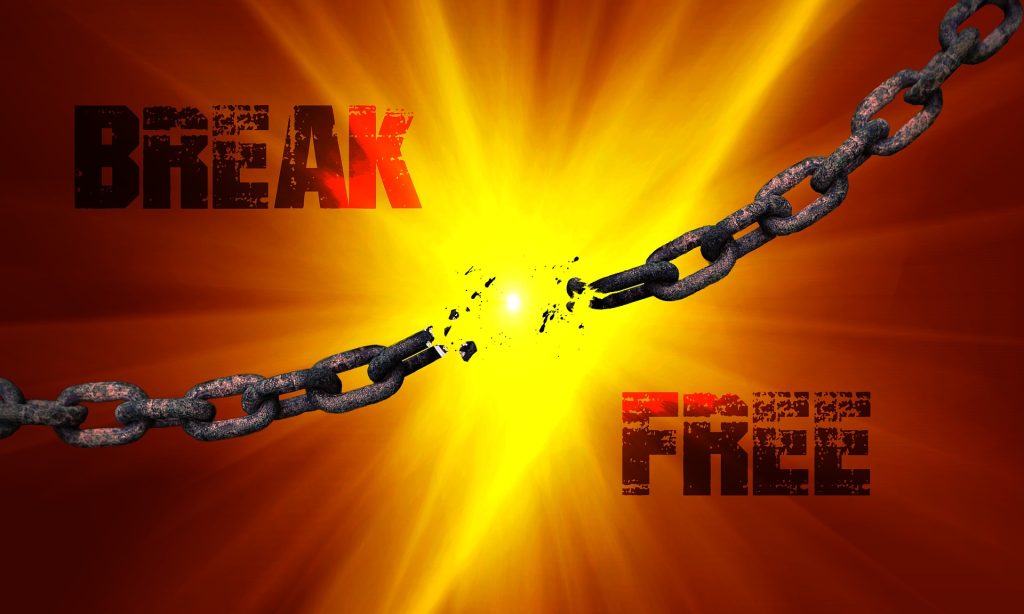 Language models are powerful tools if you know how to use them. One of the areas where they can be used in recognizing security vulnerabilities. In this article, the authors look into six language models and test them.
The results show that there are more challenges than solutions in this area. The models can be applied to languages, but the problem is with the examples and the ground truth. What is good about the paper is that it provides a good overview of the models and how they are used. They also look a bit deeper on why the limitations of the models happen.
It's something that our team has also observed in other context, but I will talk about that in some other event. Stay tuned.