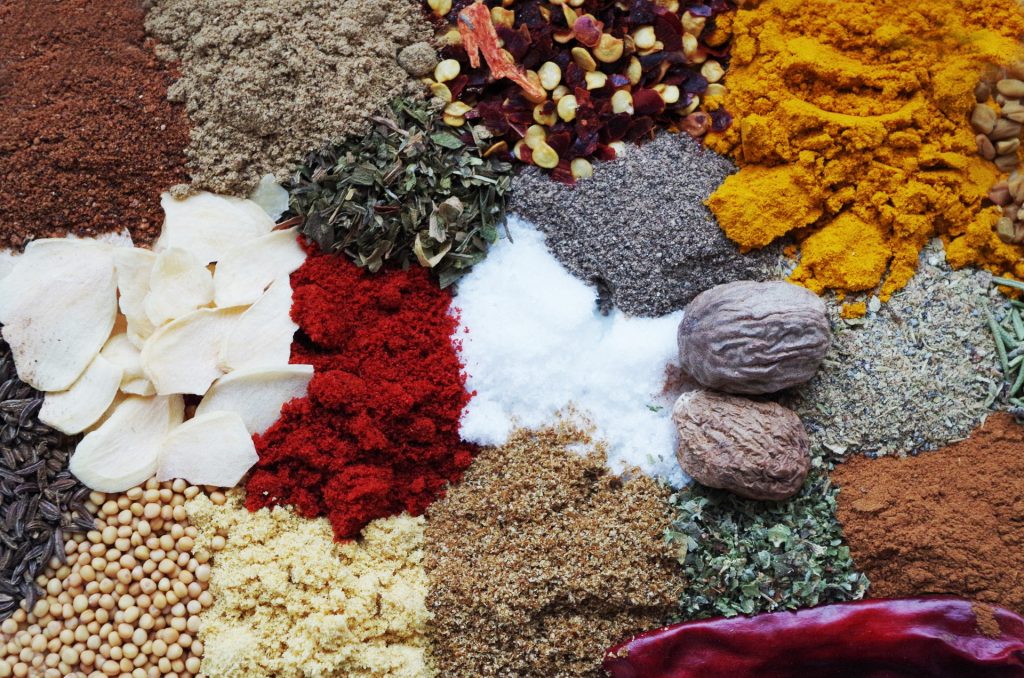 The concept of crowdsourcing is well known in our community. We are accustomed to reading other's code and learning from it at the same time improving it. Even the "captcha's" are a good example of crowdsourcing.
However, crowdsmelling? Well, the idea is not as outrageous as one might think. It's actually an interesting one. It is essentially a way of using collective knowledge about code smells to design machine learning to recognize them. It's actually the very idea which we use in our Software Center project, and which we support.
In this paper, the authors focus on special kind of code smells – the ones linked to technical debt. The results are promising and we should keep an eye on this work in order to see if this improves.
From the abstract: "Good performances were obtained for God Class detection (ROC=0.896 for Naive Bayes) and Long Method detection (ROC=0.870 for AdaBoostM1), but much lower for Feature Envy (ROC=0.570 for Random Forrest)."